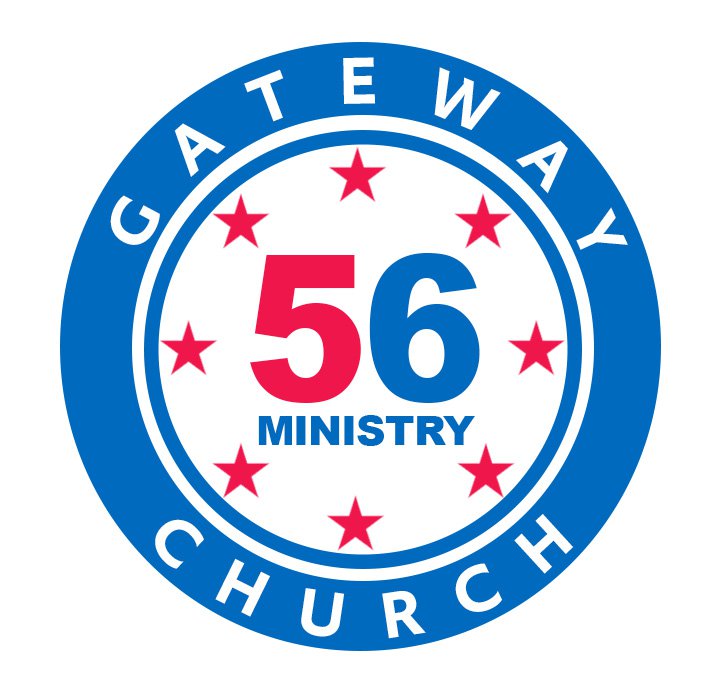 56 Ministry Information:
56 is offered at both the 9am and 10:45am worship experience.
Students will gather for worship with their parent/guardian in The Main.
They will be dismissed to the Bridge Room for small groups. Please provide a mask unless your student has a medical exemption. Masks are available at the church entrance.
January Memory Verse:
"Suppose you can be trusted with something very little. Then you can also be trusted with something very large."
Luke 16:10a, NIrV
The ParentCue
The ParentCue is a fantastic resource that provides various and creative ways to connect with your student throughout the day and week. We traditionally handed this to your 56'er before they left their small group to give to you. But from here on out, we will be emailing this resource to you. To see the ParentCue resource, click on the button below!