Church in the Park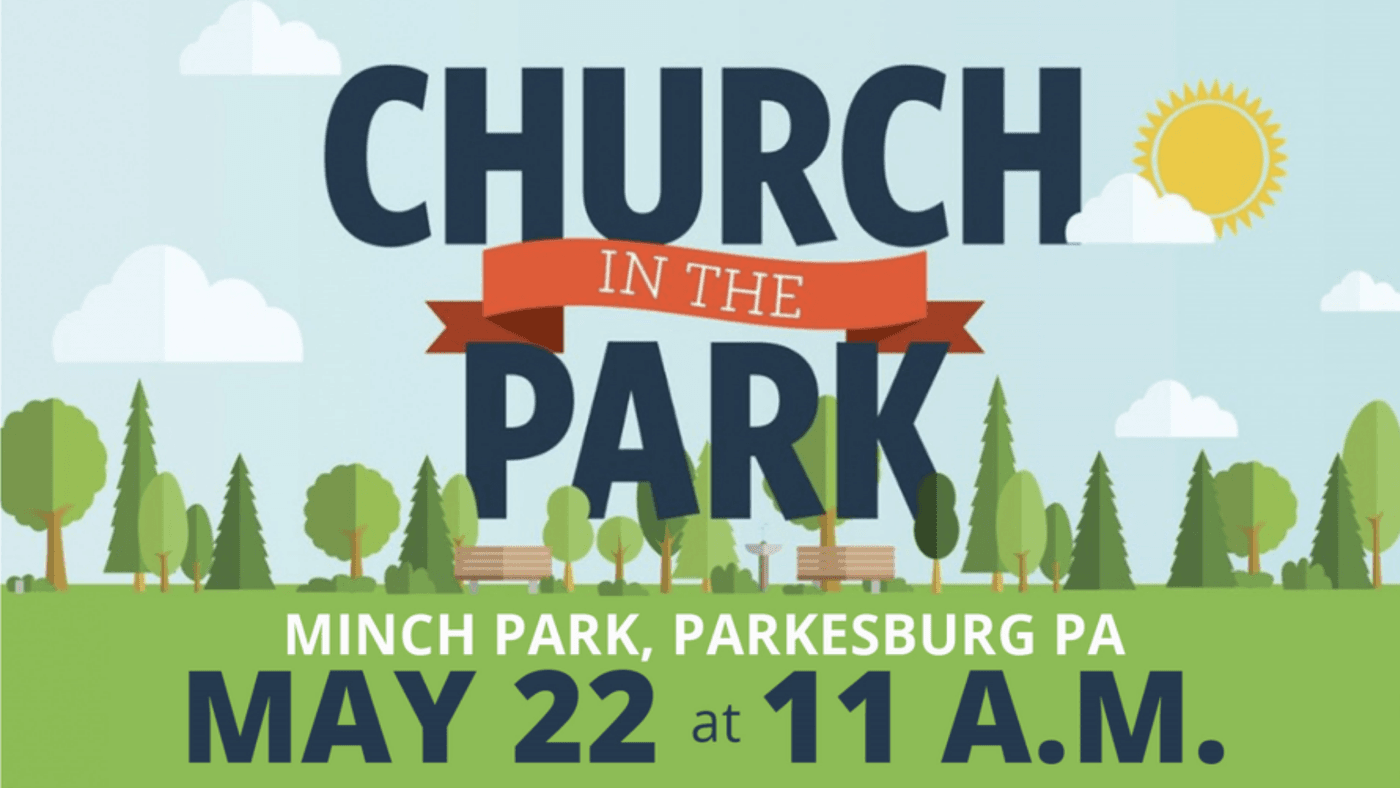 On Sunday, May 22nd, we will be gathering at Minch Park in Parkesburg with other Parkesburg churches to worship together!
The doors of 160 Cowan Road will be closed that day, but we, as the GTWY family, will still be gathering for a community church service during Parkesburg's 150th-anniversary celebration. It is our heart that Gateway Church shows up in a big way to EMBRACE our community, have fellowship with other believers, and love on the people that show up that day.
The event will take place during the Parkesburg Sesquicentenial's 3-day event. There will be lots of family fun including parades, food trucks, bands, art performances, and much more.
We are excited to be the church and gather with the community in a unique way!