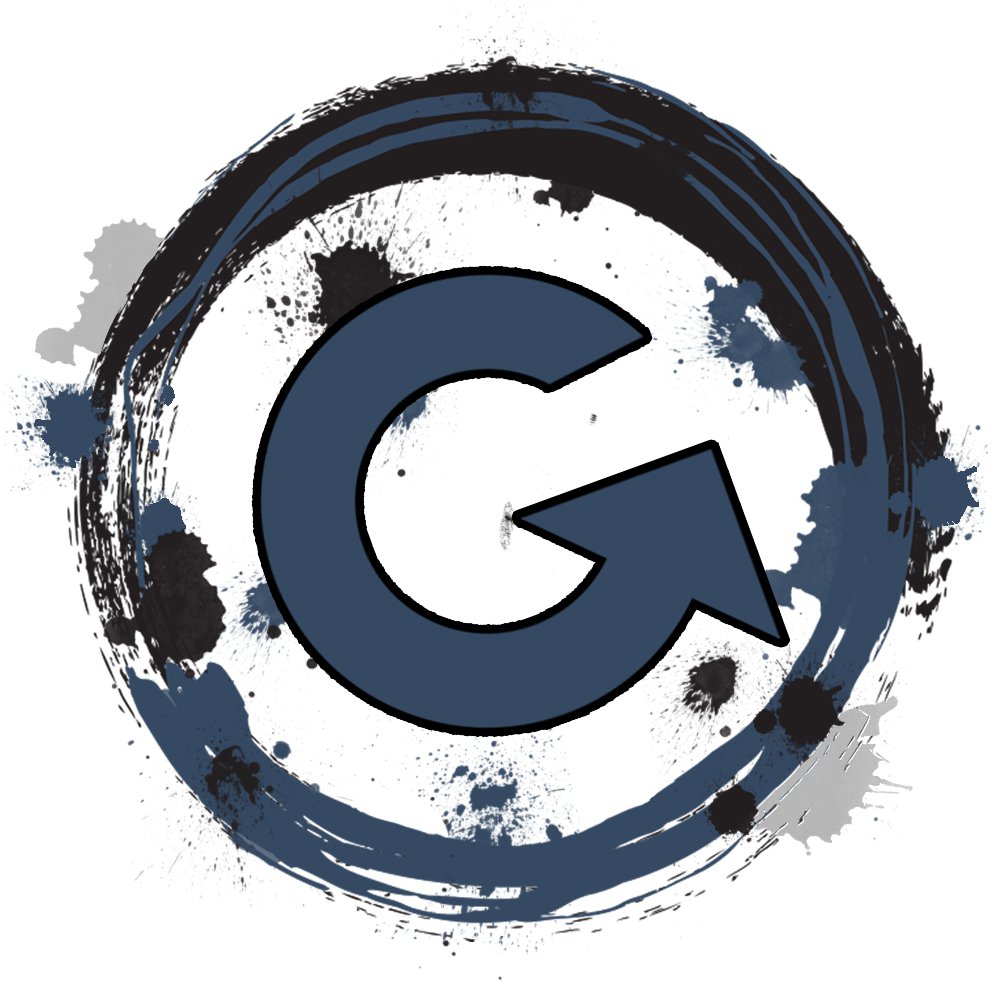 Wednesday October 7 GSM will be moving youth group back into the building!
Just like Gateway on the weekends, we will be adhering to more restaurant style rules.
For youth group, unless you have a medical exemption, everyone ought to wear a mask upon entering the building and while they are up and about.
But once we are seated for our programming and socially distanced, everyone will be free to take off their masks if they desire. So, the rule of thumb is, standing up= mask on. Sitting down & socially distanced= mask permitted to be off.
Secondly, with the current size of our youth group (70-80 students) we are not able to socially distance well in our usually programming space for the message (The Venue). Therefore, we be utilizing the gym (The Main) for our message time. This will students enough space to socially distance and be able to take their masks off.
We will continue to do everything we can to keep a safe environment for our students including temp checking, hand sanitizer, pre-packaged snacks etc.
Click Here to view the GSM Weekly E-mail Update
Upcoming GSM Event:
October 16 to 18 - Fall Retreat - Click Here for more information and/or Register
For more information on GSM, contact Tony Villafane - Director of Students at tonyv@gtwy.church or 443.510.6734.