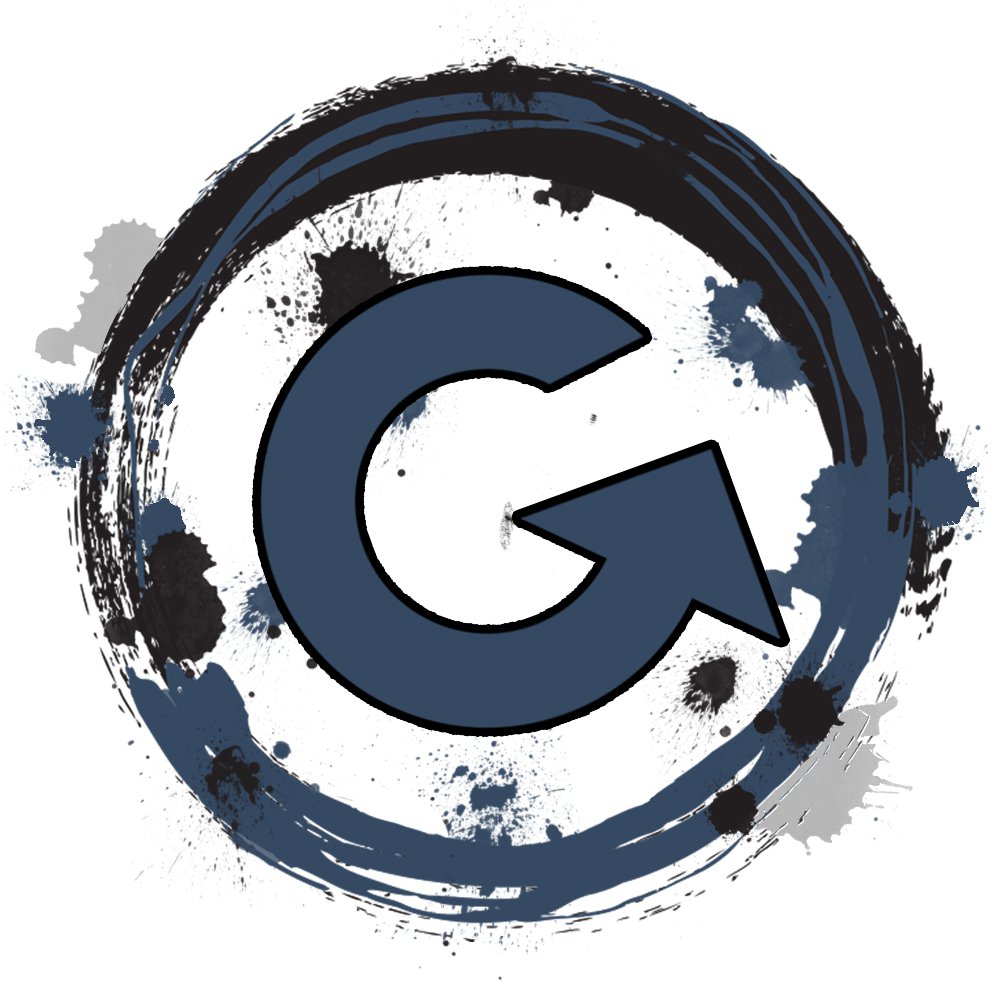 GSM meets regularly on Wednesday from 6:30-8:30pm for youth group. Students will gather for a time of games, food, preaching of the Word and Life Groups.
Gateway After School begins at 4:30pm. The building will be open for students to do homework, hang out with friends, play corn hole, giant Jenga, spikeball, frisbee/soccer golf course, artistic station with adult coloring books, etc. We will provide students with a free hotdog and bag of chips anyone who attends between 4:30-6:00pm. This is the rolling start to youth group that begins at 6:30pm.
Current Covid protocol: all attendees to wear masks the whole time while in the building (unless you have a medical exemption).
We completely understand and support the convictional choice to not send your student to GSM as we navigate this odd season. If this be the case, we invite you to remind your student that we livestream our messages beginning around 7pm (give or take a few minutes). We would love to invite them to be apart in this way! If they are not able to attend the livestream, it's archived on our channel to watch at any time after Wednesday evening. This will be through our YouTube account, Gateway Students. Click for our YouTube Channel!
We will continue to do everything we can to keep a safe environment for our students including temp checking, hand sanitizer, pre-packaged snacks etc.
For more information on GSM, contact Tony Villafane - Director of Students at tonyv@gtwy.church or 443.510.6734.
Upcoming GSM Event(s):